User:Arimah
Jump to navigation
Jump to search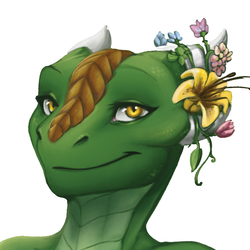 Hi! I'm Arimah. I own and manage the server that this wiki and synthspecies.com run on.
Although I am an administrator here, I am not involved in the managerial aspects of running this wiki. Please direct questions and complaints to VaderSan.
However, if you find an error with the server (something that doesn't work, a security or configuration problem, etc.), please contact me. Contact details are reproduced below as well.
Direct contact
Community profiles
Note: I'm not active on FurryNetwork, Inkbunny or SoFurry. You're better of contacting me elsewhere.